SAAM has an extensive uniform collection in storage. We are currently unable to display much of the collection except a few items that are relevant to themed displays. Access to this collection is restricted to bona fide researchers. Some examples are shown below.

Airlines of S.A.
Captain's Uniform
Guinea Airways
Pilot Jacket
Keith Smith Overalls
& Helmet 1919 Flight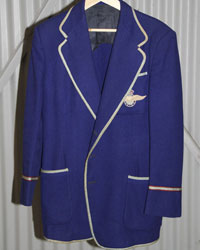 R.A.C.S.A.
Jacket
RAAF
Air Commodore
RAAF WW2
Dental Branch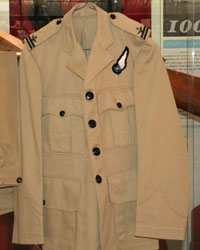 RAAF WW2
Flying Officer Gunner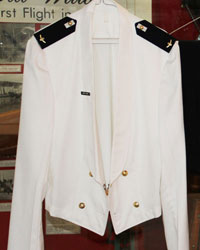 RAAF
Mess Jacket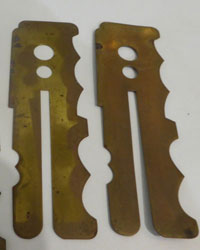 RAF Protectors
For Button Polishing
RAF WW2
Uniform Jacket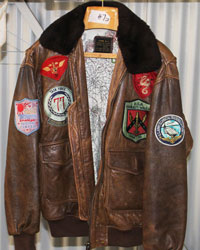 USA Aircrew
Jacket (map liner)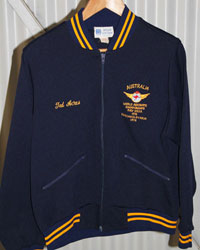 World Aerobatics
Ted Acres 1978
WW2 Flying Suit
W/C Bungey
WW2 Luftwaffe
Peaked Cap
WW2 RAF
Group Captain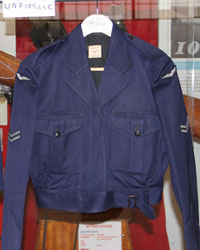 WW2 WAAF
Battle Jacket