On Display at SAAM
Aircraft
Collection
Airlines of
S.A. Display
Andy Thomas
Display
ARDU
[RAAF]
Aust. Women
Pilots Association
Badger Family
Collection
Cessna Flying
Club S.A.
Cockpit 360 degree
Photos
Commercial
Aviation
Comms.
Equipment
Early S.A.
Aviators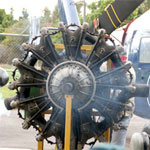 Engines
Collection
Guinea
Airways
Jon
Johanson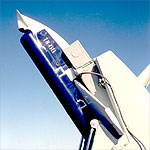 Missiles
Collection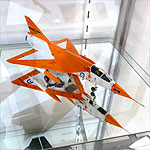 Models
Collection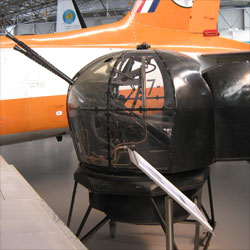 Objects of
Interest
Propellers
Collection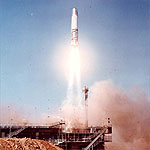 Rockets in the Desert
(Woomera)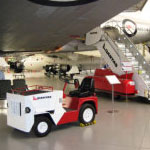 Qantas
Ground Equip.
Royal Aero
Club S.A.
Smith Bros.
1919 Flight
Tony Bullimore
Rescue at Sea
Wittber Engine
c.1914
WW1 Display
War in the Sky
WW2 Display
S.A. Air Training
WW2 Display
S.A. & Europe
WW2 Display
S.A. & the Pacific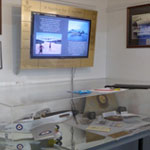 24 Sqn.
Adelaide
SAAM History Group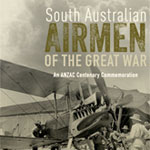 The
SAAM History Group
researches and writes profiles on significant South Australian aviators and aviation events. These profiles are published on the History Group page of this website. History Group members also publish books on aspects of aviation history and assists visitors to the Museum by researching and providing answers to their questions on aviation topics as well as providing information to assist restoration & model making groups.
Click here
for more information on SAAM's History Group.
Reference & Archival Collections
Some of our collections are archival in nature and stored in our library or other storage areas. SAAM also has an extensive digital collection that includes more than 75,000 native digital (or scanned) images. Access to our reference, archival & digital collections are reserved for SAAM members and bona fide researchers. For more information on accessing these collections,
click here
.
Acknowledgement of Country
The members of SAAM acknowledge and pay respect to the traditional owners of the land on which we stand, the Kaurna People of the Adelaide Plains. SAAM is also pleased to announce that we are working with the traditional owners of the Woomera Rocket Range Area in the preparation of a new 'Rockets in the Desert' display.